HIGH TOLERANCE FORMULA
Our formula is gentle on sensitive skin, effectively removing all traces of makeup while hydrating. Ideal for those with sensitive skin who are looking for an easy, effective, and soothing makeup removal solution. Gladskin Makeup Remover is hypoallergenic and non-comedogenic, ophthalmologically and dermatologically tested.
For optimal effect, Gladskin Makeup Remover is formulated with specific ingredients to be used in combination with Gladskin products containing Staphefekt™ for treating skin problems such as Eczema, Rosacea and Acne.
TEXTURE
Texture is silky and smooth when applied to the skin. When in contact with water, it transforms from oil to milk, providing a gentle cleansing experience.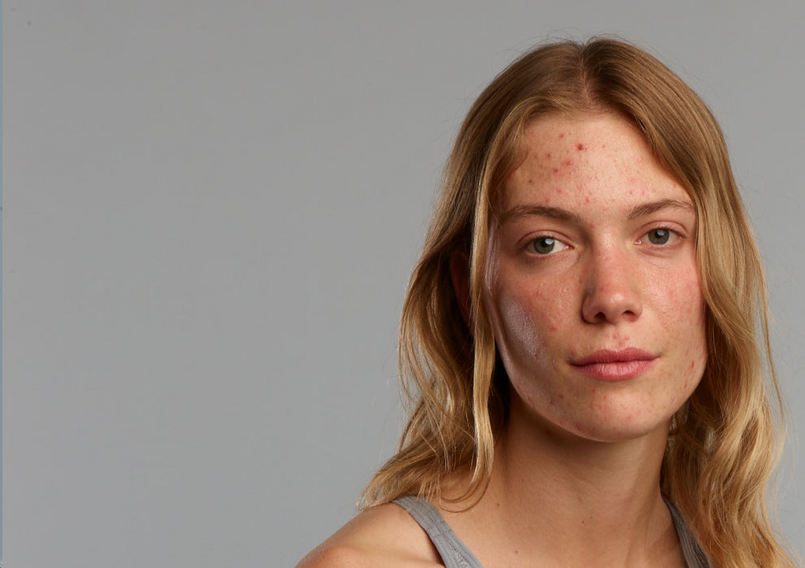 HOW TO USE THE MAKE UP REMOVER
WHEN TO USE
Safe for daily use.
HOW TO USE
1. Apply onto dry fingertips (no cotton pad needed) and massage onto dry skin and lashes. 
2. Wet your hands and massage again to create a milky solution that will lift makeup and dirt.
3. Rinse off with water.
TIPS
For optimal effect of your skin treatment, use complementary to active Gladskin products, containing the enzyme Staphefekt™, for inflammatory skin problems.
Gladskin Makeup Remover is microbiome friendly and protects your skin barrier's integrity.
It effectively removes even waterproof makeup without stripping the skin of its natural oils. Leaving skin feeling soft and refreshed. This product is free from harsh chemicals and is specifically formulated for sensitive skin and people with skin conditions. Gladskin Makeup Remover was developed to be used in combination with Gladskin medical devices containing Staphefekt™.  
Fragrance-free, alcohol-free and soap-free formula hydrates fragile skin and is free of any surfactants that can dry out your skin.
IMPORTANCE OF PRESERVING OUR MICROBIOME
Nature designed your skin with a built-in security system your skin microbiome. Just like your gut, your skin has an active microbiome - billions of bacteria that live on its surface. Almost all of these bacteria are good and contribute to a healthy skin. They should be left intact. When bad bacteria take over, many common skin problems arise. So it is important to choose skincare that protects your skin's microbiome.
GLADSKIN MAKEUP REMOVER RESPECTS THE SKIN MICROBIOME
Gladskin has developed a Makeup Remover for sensitive skin. It is microbiome friendly and contain a minimal number of ingredients and no preservatives, helping to maintain the balance of your skin.
This makes them ideal for use in combination with our Medical Devices.
PRUNUS AMYGDALUS DULCIS OIL, POLYGLYCERYL-4-OLEATE, TOCOPHEROL, HELIANTHUS ANNUUS SEED OIL.
Does Gladskin Makeup Remover remove all types of makeup?
Gladskin Makeup Remover gently removes all types of makeup including waterproof makeup.
Is Gladskin Makeup Remover suitable safe for eczema-prone skin?
Gladskin Makeup Remover is safe for people with skin conditions, including eczema, rosacea and acne.
Routine of using
1. REMOVE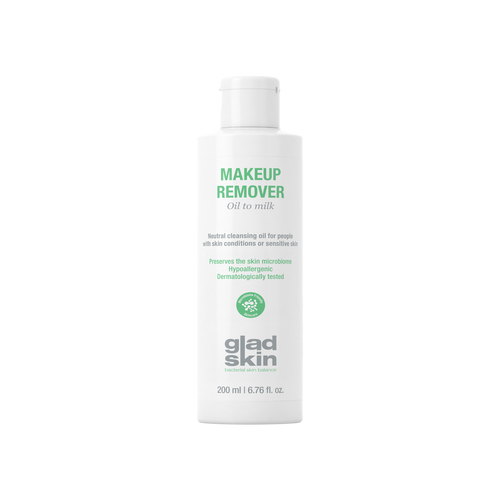 Taking the first step towards clean skin is essential, and one way to do that is by effectively and gently removing makeup and dirt your sensitive skin, leaving it looking and feeling fresh and rejuvenated.
2. EXFOLIATE
Exfoliate and remove dead skin cells from the surface of the skin in a gentle and non-irritating way.
3. CLEAN
Achieve a perfectly cleansed and hydrated skin with Gladskin Face Wash With its specially gentle yet effective formula remove impurities, and excess oil from your skin, while delivering a boost of hydration and nourishment.
4. TREAT
Looking for a reliable solution to ease the pustules and inflammation caused by acne? Treat your acne symptoms by applying a thin layer of ACNEFEKT Gel on and around the affected areas 2 to 3 times a day.
5. MOISTURISE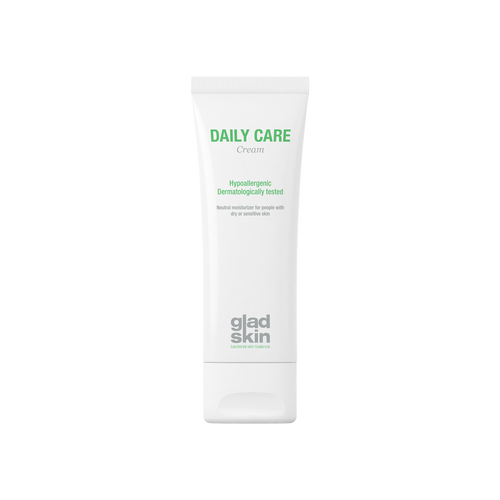 Incorporating a gentle yet effective moisturizer like Gladskin Daily Care into your daily routine can help you achieve and maintain healthy, radiant skin. Simply apply a thin layer to your face and gently massage it in until the product is fully absorbed.